Beautifully conceptualized and designed websites, apps and online shops. The foundation is crafted to exceed expectations.
To drive your online shop forward, utilize technology and the UX support system needed to ensure consistent growth and utmost user satisfaction.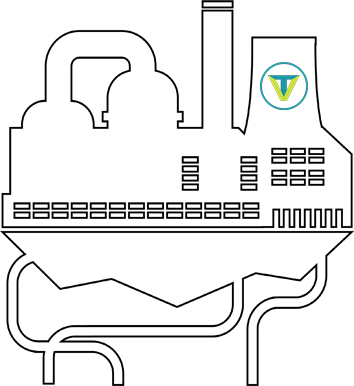 Developing the site you need, to achieve what you want. Our proactive and agile approach ensures maximum long-term product value.
Measurably increasing sales performance or other relevant metrics you wish to track. Completely free of charge for 1 month post-launch.
Dukat d.d. entrusted us with the design and development of an innovative solution in response to market demands – a B2C and B2B e-commerce system.
Implementation of a uniquely designed web solution, SAP integration, programming of functionalities tailored to the client's business, extensive system testing and maintenance.

We developed a web solution for the adequate presentation of a reputable client, ensuring fantastic UX in all browsing environments. The presentation of products, news, company history and other relevant information on a bilingual web solution supports successful market communication of the company.

Design and development of an extremely informative website, including a thorough redesign of the front-end and customisation of front-end and back-end website functionalities. The website is bilingual and responsive. It gives its administrators autonomy to update all content.

Welcome to Microseum – the Virtual Microbe Museum! This is a place where you can learn about the hidden world that surrounds us.

Website redesign focused on ease of use, fluid design and adequate presentation of innovative and high-quality solutions. Some of the project features include integration with third-party software to boost productivity and specially customised management tools to make content updates as simple as possible.

Exclusive chain store The Core entrusted us with the development of their web shop and the connection of their online store with their business system.

Tip-Top.hr provides you with the possibility to order a professional cleaning service in just a few steps. Check out the website of the most innovative cleaning service in Croatia.

User-friendly web shop with all the functionalities and a design needed for a successful online business. Thanks to continuous online marketing activities, commercial performance keeps improving.  The web solution is intuitive, mobile-friendly and offering life-saving products for psoriasis treatment.

We have designed a new, fresh web solution for Vodnjan Tourism Office by using our VT CMS system for independent content updates. Unique design, fast loading of a website full of attractive content, offering the possibility of browsing the most interesting destination offers in a simple and intuitive way.

Creative beer lovers have come up with a creative beer. In addition to personalised labels, they also deliver directly to your doorstep.

Web shop design and development using VT CMS. Website loading speed and simple and quick checkout process are guaranteed to make buying delicacies offered by Kredenca a pleasurable experience available to everyone. Multilingual functionality, simple and intuitive website management, payment gateway integration are some of the features of this web solution.

A celebrated, world-renowned model entrusted us with the development of a website that showcases the achievements and success they enjoyed during their long career in the world of haute couture.

Turist Grabovac, a large and well-known camp near the National Park Plitvička jezera, entrusted us with the development of a new website for them as part of their rebranding process.

We have created a shop for Nord which contains a selected range of products. The web shop supports credit card payments, payments via PayPal, mail orders and bank-to-bank transfers. The design was aligned with the visual identity of the company and all client's wishes. Store locator, specific checkout process and advanced CMS are just some of the key features of the project.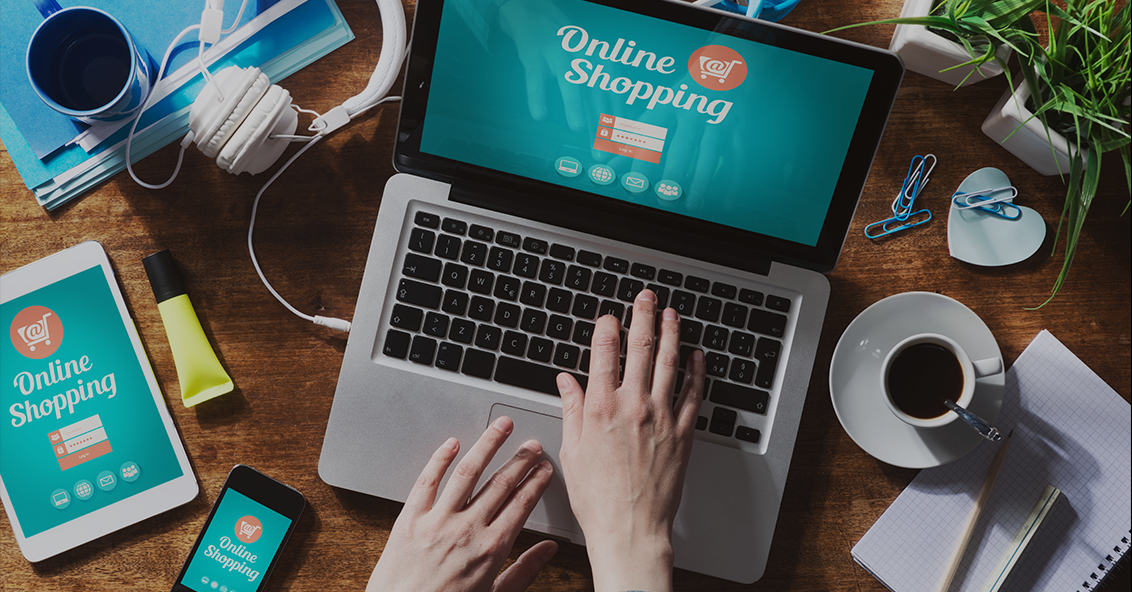 In the era of global digitalisation, creating a web shop has been a completely logical step for many companies and sole proprietorships given the new market conditions.
When compared to traditional/offline stores, a web shop allows a significant reduction in operating costs while extending the reach of the store. More precisely, it increases the number of potential customers to whom products are made available.
Read more about this extensive topic if you want a time- and money-saving shortcut to building a profitable web shop.